Introduction
Ever since Robert Morris University became the first university to
offer scholarships
to League of Legends players as a varsity sport, debate has erupted through America as to what constitutes a sport, with people vehemently taking sides.
Meanwhile, the count has officially become
two
with
University of Pikeville
as the second school to offer scholarships for the game we all cherish.
Thoughts on Scholarships
Until larger, more prominent universities begin accepting League of Legends professionals as a viable career path, it's hard to say whether or not schools that crop up with scholarships are merely doing it for the publicity and recognition. However, it does have to start somewhere...
I think that the major reason most schools aren't establishing scholarships just yet is because as a game, League of Legends is prone to "fad" status, as all games historically are. With a standard college degree taking four years, and League of Legends merely around for 5 years as of today, it's no wonder that colleges aren't exactly jumping at the chance to recruit players for 4 year programs.


League of Legends Staying Power
Note that DOTA, the game League is based off of, has been around for an astounding
12 years!
Also, as some of you recall, DOTA started out as a completely free to play game for 7 years and a loyal fanbase. Meanwhile, LoL is projected to generate
one BILLION dollars in revenue next year
. Just think about how much game improvement they can make with that...
While nothing lasts forever (historically speaking), I think that League of Legends has a better chance than anything we've ever seen to stick around, and that's saying something with Counterstrike sporting an impressive 16 years and counting with strong popularity.


League of Legends as a Sport
This is an interesting argument, and one that seems to upset a lot of people. Even the designation "e-sport" apparently annoys many for some reason. Here are some definitions:


Oxford - Sport [spôrt][noun]
- An activity involving physical exertion and skill in which an individual or team competes against another or others for entertainment.
Webster - Sport [spôrt][noun]
- A contest or game in which people do certain physical activities according to a specific set of rules and compete against each other.
To compare, chess is normally not considered by people as a sport. However, did you know that:
Chess is a recognized sport of the International Olympic Committee and international chess competition is sanctioned by the World Chess Federation (FIDE), which adopted the now-standard Staunton chess set in 1924 for use in all official games. Source
People have recognized Chess as a sport since your grandfather/great-grandfather's time.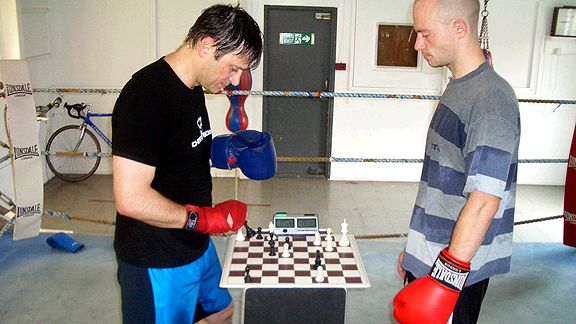 Parting Thoughts
No matter how long League ends up surviving to until its last deathrattle, it's definitely here to stay for many years to come. Likely, it will end up as a game even your kids will play. Hopefully you'll still be able to show them up, but hey, life takes its toll on even the best athletes. Meanwhile, I think that the Robert Morris director
said it best
:
"You know who this upsets? The middle-aged dude sitting in his La-Z-Boy watching NFL on weekends, going, 'What? That's not a sport!' while he has the six-pack of beer and Cheetos. It challenges him in some weird way. Because it's new."
So get out there on the rift and play my fellow athletes!
athlete [aTHˌlēt][noun] - a person who is proficient in sports and other forms of physical exercise.
Agree that LoL is a sport? Disagree? Have friends that disagree? Comment below!